Welcome cocktail – February 25th at 8:00 pm
To welcome you and start well the 8th International Conference on Tracers and Tracing Methods, a "Icebreaker" buffet will be proposed at the "Bella Vista Restaurant", Monday, February 25 at 8:00PM.
It will be a great opportunity to meet the participants of the congress in a friendly atmosphere, to discuss and discover the place before the beginning of the scientific presentations the next day.
Included in the registration fee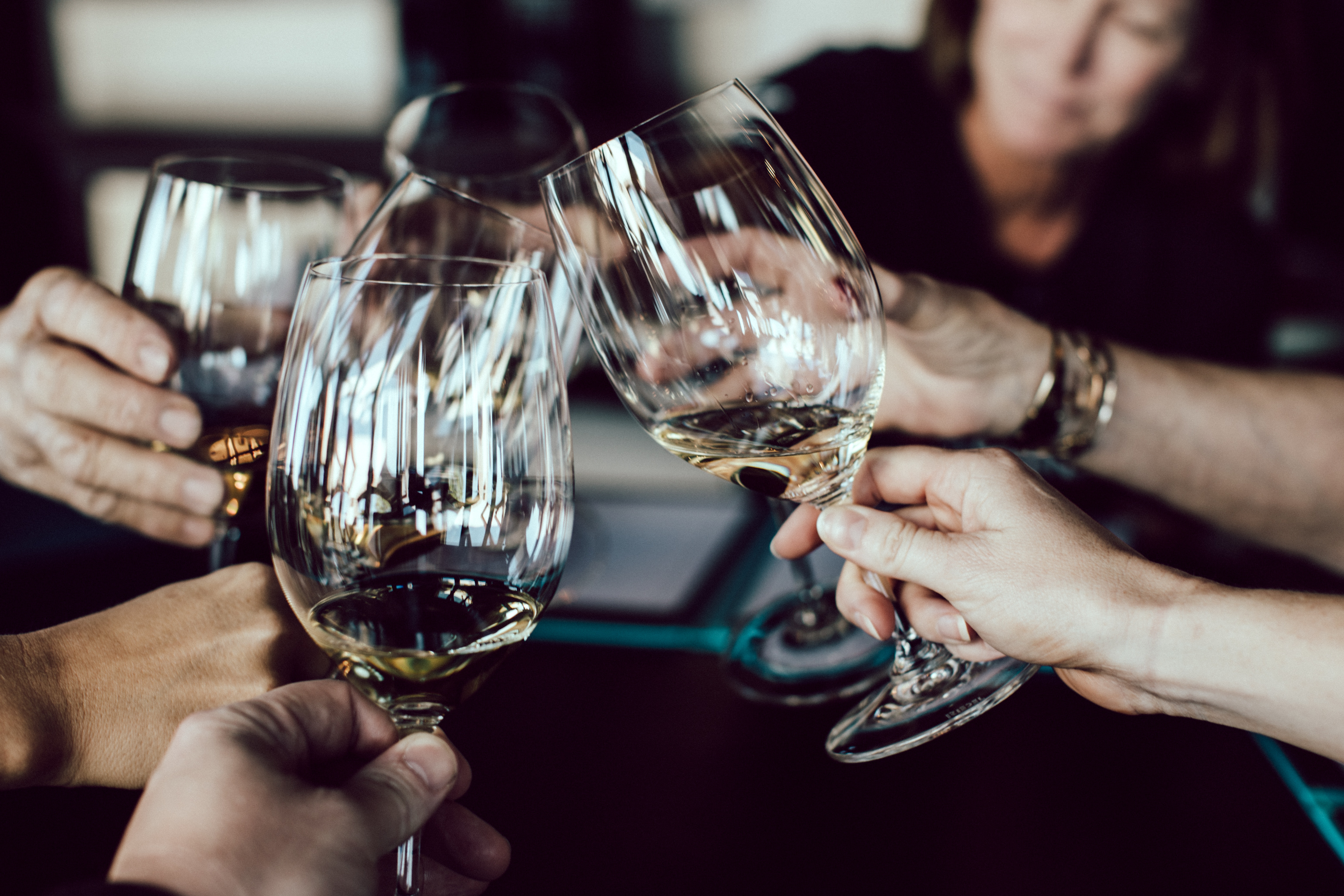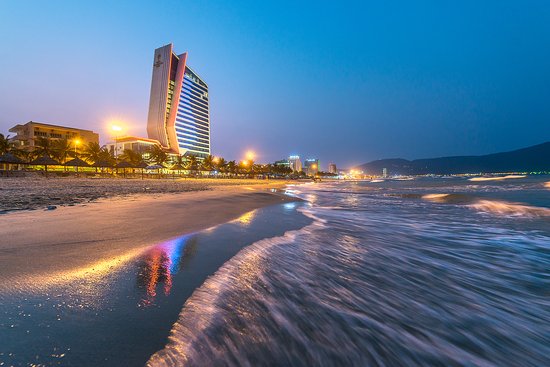 Gala dinner – February 27th at 8:00 pm
After your two days conference, we will be happy to propose you the Gala Dinner.
It will be served at the "Ballroom", where the « chef » will make you discover culinary delights, in a sumptuous set menu of specialties.
During this dinner, you will be accompanied by a local musical group, a folk show, and other animations. This dinner which will offer you an unforgettable evening out of time.
Not included in the registration fee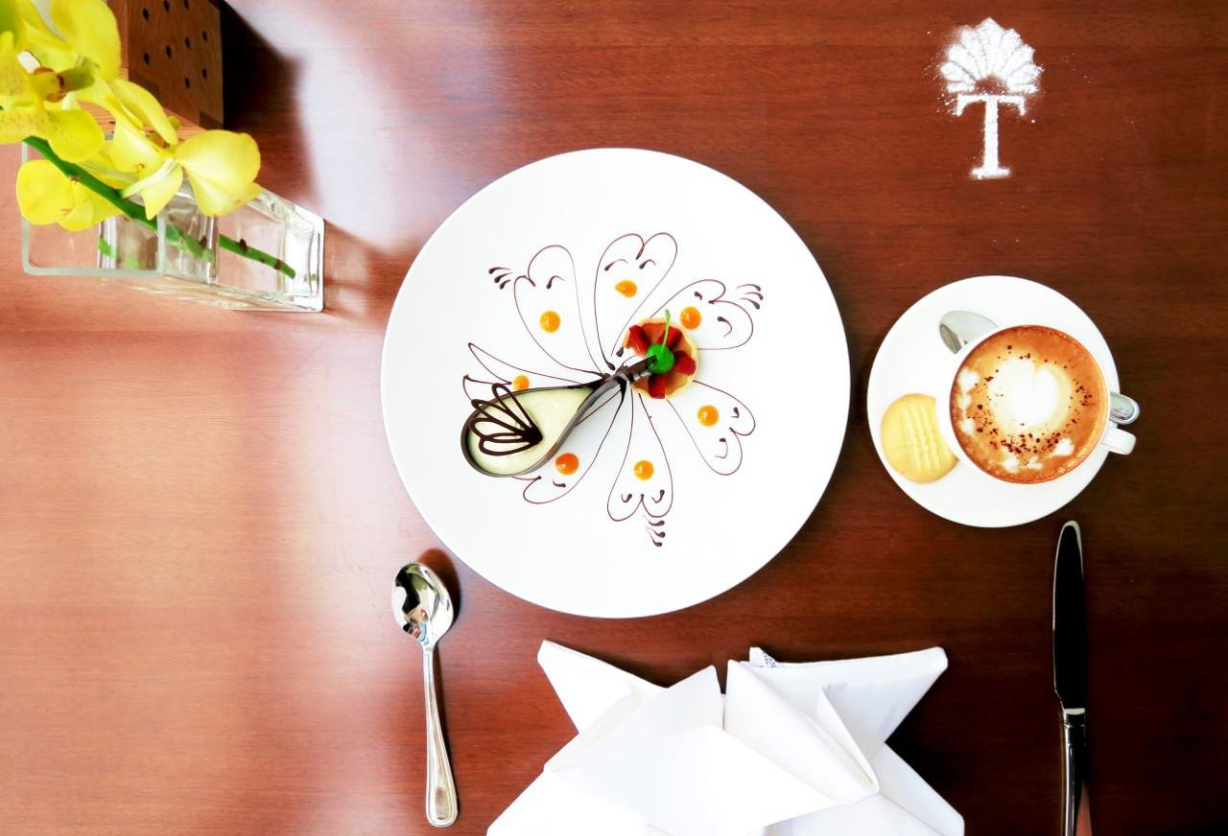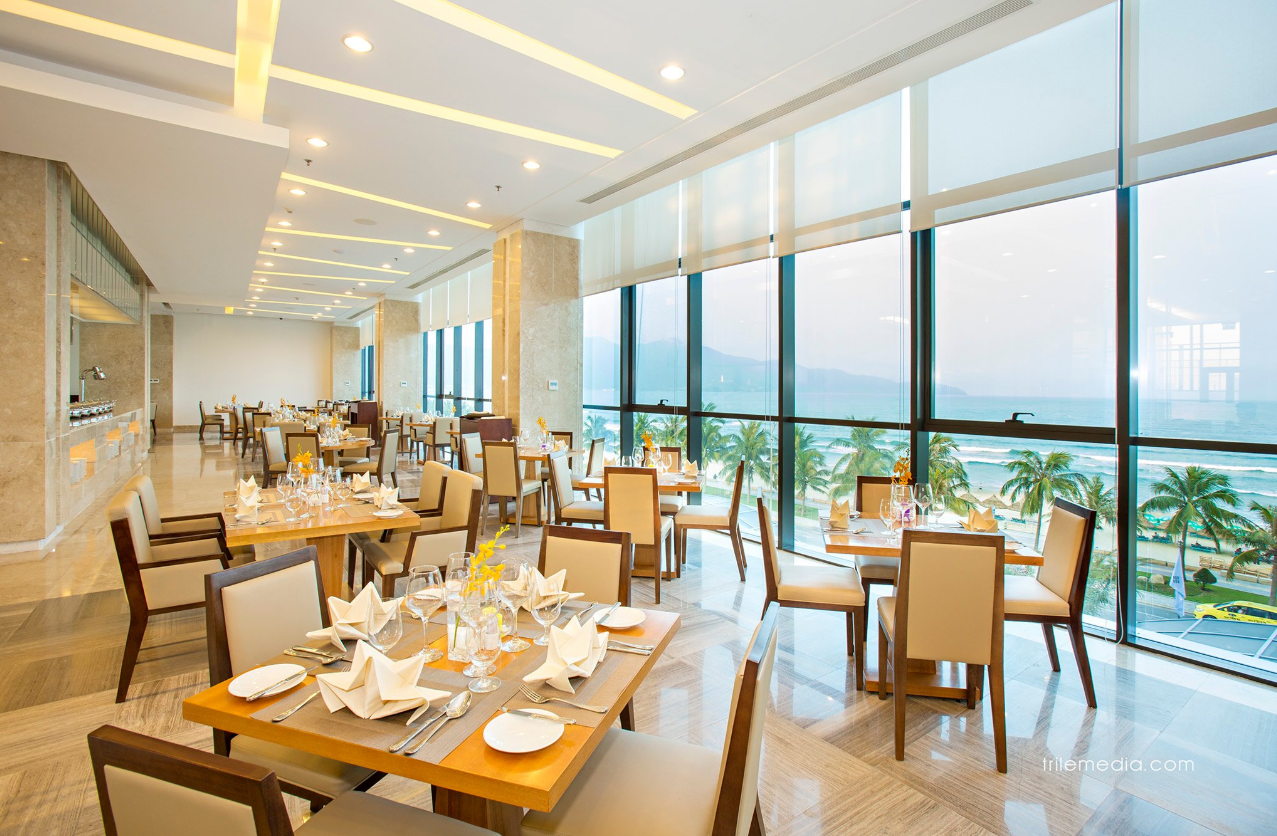 Only the Welcome Cocktail is included in the registration fee. If you want to participate in the Gala Dinner, thank you to register online